New Location: Jaycee Park, 525 E. River Street
Saturday Mornings through October 28 | 9:00 AM - 1:00 PM
Come get your asparagus, eggs, salad mix, produce, starter plants, flowers, hanging baskets, baked goods, soap and body lotions, essential oils, crafts, and much more!
If you have questions or want to be a vendor, please visit our new website at
g
randledgefarmersmarket.com
or contact Keith Mulder at 517-242-2756 or
farmersmarket@grandledgechamber.com
.
---
N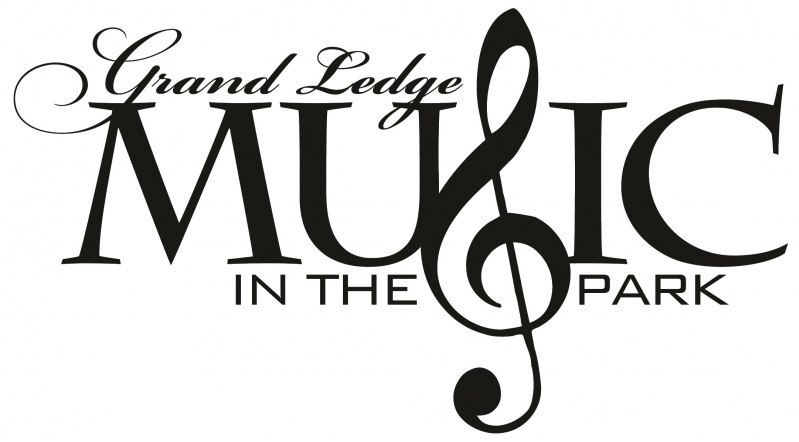 ew Location: Jaycee Park, 525 E. River Street
Thursday Nights | June 1 - August 31 | 7:00 PM
First band up at our new location is
Three Men and a Tenor
and Donny Brown on Thursday, June 1 at 7:00 PM. Bring your friends and a lawn chair or blanket.
Visit our
Music in the Park webpage
to see who is up next.
---
New

Location: Jaycee Park, 525 E. River Street
Thursday, June 15 - Sunday, June 18
Parade Registration is Open
The Chamber is seeking sponsors for this family-friendly, community event
---
$1,000 Golf Scramble
Registration is Now Open
---
2017 Chamber Events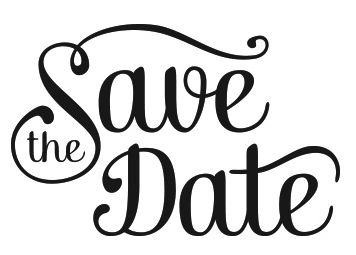 Saturdays through October 28):
Farmers' Market
Thursdays in June, July, and August:
Music in the Park
June 15 - 18:
Yankee Doodle Days
Fridays in August:
Movies in the Park
August 11:
$1,000 Golf
Scramble
October 13 - 15:
Color Cruise & Island Festival
November 25:
Small Business Saturday. Shop Local. Shop GL!
December 1:
Night Lights Christmas Parade and Festivities
---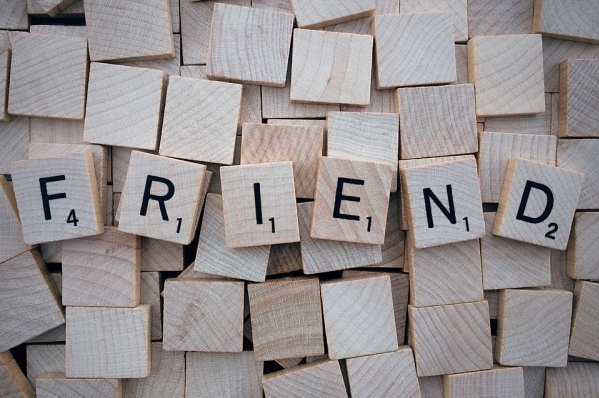 Did you know that you can show your support for Grand Ledge by helping the Chamber build a stronger community?

Join the Chamber as a 'Friend of the Chamber' today!
---
The Chamber is organized for the purpose of advancing the economic, industrial, professional, educational, cultural, and civic welfare of the Grand Ledge area.
To encourage the growth of existing industries and business while giving all proper assistance to any new firms or individuals seeking to locate in the Grand Ledge area.

To support all those activities believed to be beneficial to the community and area; to oppose those which might be detrimental.

To promote the welfare of all area citizens, following always those policies intended to accomplish the greatest good for the greatest number.

And in general to take any action and engage in any activity in connection with and incident to said purpose not forbidden by the laws of the State of Michigan and with all powers conferred upon corporations of this type by the laws of the State of Michigan.
Proceeds from all Chamber events are allocated to promoting the Grand Ledge community and its members.