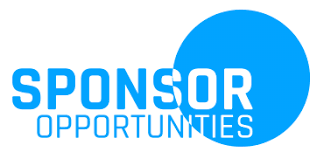 The Grand Ledge Chamber is pleased to host nine events this calendar year! We are able to bring these events to the community by the support of your membership in the Chamber as well as event sponsors. We want to showcase what a great city Grand Ledge is to live in and do business and where businesses can thrive and families and visitors alike can enjoy our unique family friendly events.
If you would like to advertise and promote your business as well as continue to support these annual events, please think about sponsoring the Chamber events. Everything from weekly Music in the Park to Yankee Doodle Days to Color Cruise and Island Festival are on the list!
Let's partner and collaborate to continue bringing families what they enjoy and grow our local businesses in the process. We are all in this together!
Thank you for supporting the Grand Ledge Chamber of Commerce in 2019 and please do not hesitate to contact the Chamber if you have any questions.
---
Saturday, March 16 at 2:00 PM
If you have Celtic Pride or just want to see a Wee Bit of Irish, come on down to Bridge Street and take in the sites and sounds of the parade. The
Grand Ledge Opera House
will be hosting a full lineup of events on Friday and Saturday as well to celebrate Irish Heritage in Grand Ledge.
Register your group today
!
---
Looking Ahead in 2019
March 7: Mix and Mingle at the Log Jam
March 16: St. Patrick's Day Parade
April 18: Annual Dinner at Opera House
April 25: Mix and Mingle - Location TBD
May 4: Start of Farmers Market on Saturdays
May 30: Mix and Mingle on Grand Princess at Jaycee Park
June 6: Start of Music in the Park on Thursdays
June 20-23: Yankee Doodle Days
June 28: Movies in the Ball Field
July 12: Movies in the Ball Field
July 26: Movies in the Ball Field
August 9: Golf Scramble at Centennial Acres
August 9: Movies in the Ball Field
October 11-13: 40th Anniversary Color Cruise and Island Festival
October 25: Bridge Street Trick or Treat
November 30: Shop Small Saturday
December 6: Night Lights Christmas Parade
---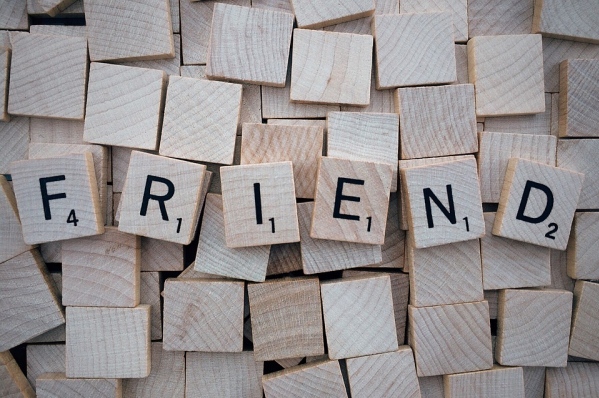 Did you know that you can show your support for Grand Ledge by helping the Chamber build a stronger community?

Join the Chamber as a 'Friend of the Chamber' today!
---
The Chamber is organized for the purpose of advancing the economic, industrial, professional, educational, cultural, and civic welfare of the Grand Ledge area.
To encourage the growth of existing industries and business while giving all proper assistance to any new firms or individuals seeking to locate in the Grand Ledge area.

To support all those activities believed to be beneficial to the community and area; to oppose those which might be detrimental.

To promote the welfare of all area citizens, following always those policies intended to accomplish the greatest good for the greatest number.

And in general to take any action and engage in any activity in connection with and incident to said purpose not forbidden by the laws of the State of Michigan and with all powers conferred upon corporations of this type by the laws of the State of Michigan.
Proceeds from all Chamber events are allocated to promoting the Grand Ledge community and its members.
---